VISIONARY
VOICES
Hearsay Culture Network programming provides insight on what is unfolding in the world around us.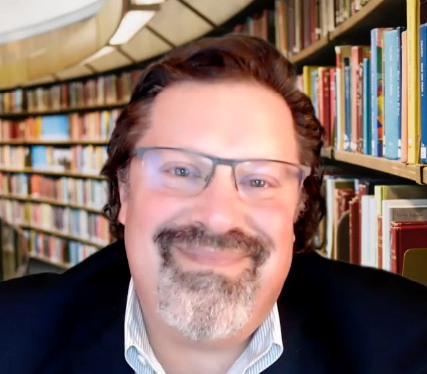 DAVE LEVINE
Founder of Hearsay Culture
Dave Levine is the founder and host of Hearsay Culture. He is a Professor at Elon University School of Law and an Affiliate Scholar at the Center for Internet and Society (Stanford Law School). From 2014-2017, he was a Visiting Research Collaborator at Princeton University's Center for Information Technology Policy. He is also the co-author of Information Law, Governance, and Cybersecurity (West 2019). A regular contributor to Slate, Dave has been published in leading newspapers, websites, and academic journals in the US and EU.
DENISE HOWELL
Host of Uneven Distribution
Densie is a technology lawyer (Berkeley Law, '90), advising corporate and individual clients on issues at the intersection of emerging technologies and the law, including all forms of online communication and interaction; privacy and privacy compliance; social media law and policy; data ownership, management, disclosures, notifications, and control; and copyright and licensing. She co-hosted Triangulation, conversations with the smartest people in the world about the most important topics in technology, on Leo Laporte's TWiT Network.
*Quote:*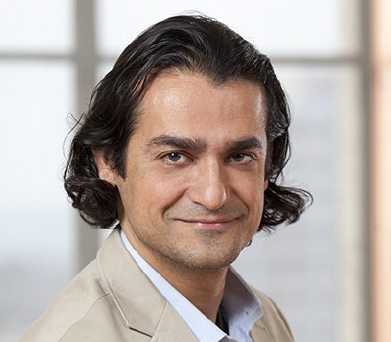 JOHN TEHRANIAN
John is a prolific scholar and experienced entertainment lawyer,
*Quote:*