UNEVEN DISTRIBUTION


WITH DENISE HOWELL
William Gibson remarked: "The future is already here—it's just not very evenly distributed." Join Hearsay Culture's Denise Howell to learn from time travelers among us, those creating the plotlines of our future from right here, today. Denise's revealing interview style produces insights on new product developments affecting our world in unpredictable ways. Through conversations with leading technologists, businesspeople, and policymakers, Denise tracks the breadcrumb trail of tomorrow and next steps to thrive as we consider which trends are promising, which are false alarms.
Show Airs:

2x/Month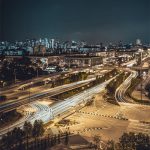 Move Fast and Break Things?

Jan 8, 2023 • 01:11:24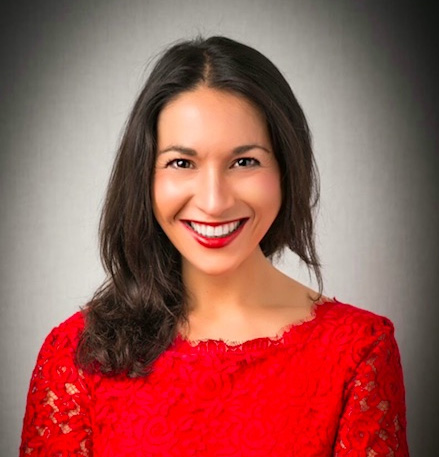 Ethics, Oaths, and Orwell in Technological Society As the Silicon Valley maxim goes: "move fast...

JOIN OUR NETWORK
Join our exclusive community and get access to premium content, special events, and information only available to members
BECOME A MEMBER