SECRETS

What's known and unknown about this decade's wide proliferation of gadgets, companies, and technologies? Join trade secret professional Dave Levine as we analyze industry practices that lie beyond the public perception.
Show Airs:

2x/Month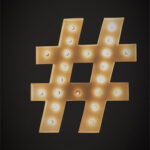 Secrets: Social Media's Collateral Damage

Jul 6, 2023 • 00:10:06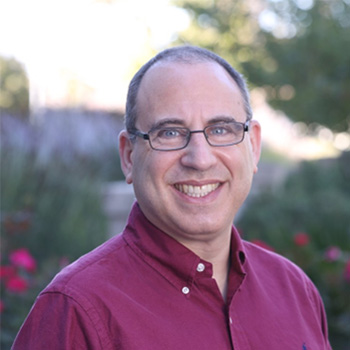 Santa Clara Law Prof. Eric Goldman on social media unknowns Step into the intriguing domain of...

JOIN OUR NETWORK
Join our exclusive community and get access to premium content, special events, and information only available to members
BECOME A MEMBER