RADIO & PODCAST PIONEERS
Hearsay Culture Network brings you expert hosts and trailblazing conversations about technology, business, and culture continuing a 17 year legacy of KZSU-FM Stanford's Hearsay Culture radio show.

Interview with LAURIE WOOLEVER
Anthony Bourdain's assistant and confidant on his life and experiences as told by 91 people that knew him best.
HIGHLIGHTS FROM HEARSAY CULTURE
Following are four selected episodes from our 17 years on the air at KZSU-FM Stanford: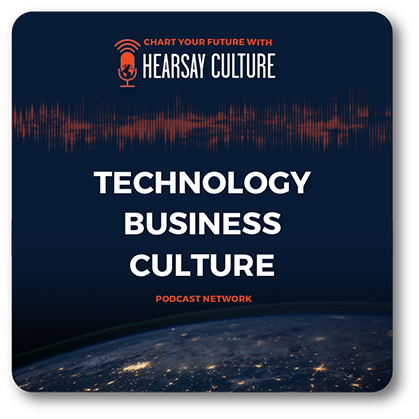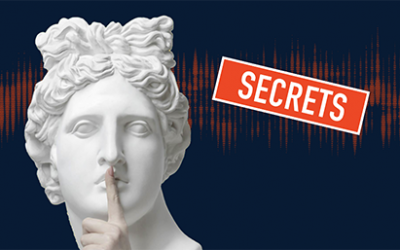 Trade secrets underpin the competition for product marketing dominance—often with billions at...
read more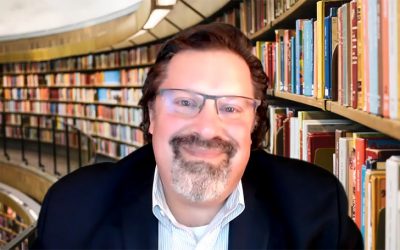 Award Winning Podcast Pioneers to Feature New Hosts and Creative Content Building on the...
read more
EXPLORE
HEARSAY MERCHANDISE
Browse our collection of Hearsay merchandise.
Do you enjoy Hearsay Culture Network? Please support our work with a donation.
Do you enjoy Hearsay Culture Network? Please support our work with a donation.
"Part radio, part innovation journalism, Hearsay Culture offers the practical ways to approach innovation's challenges and cycles that affect our future."
"Hearsay Culture is an "excellent show that is part of this new communications environment in which people can be offered a way to reflect rather than to react."
"Dave is an incisive and curious interviewer, and in his podcast Hearsay Culture he zeros in on and insightfully explores new ideas that are generating change in business, technology, culture, and politics."
"Hearsay Culture is truly unique in today's hypersaturated podcast era. It was and is the deepest analytical and imaginative conversation out there with top scholars and thinkers discussing our digital present and future. I can't recommend it highly enough."